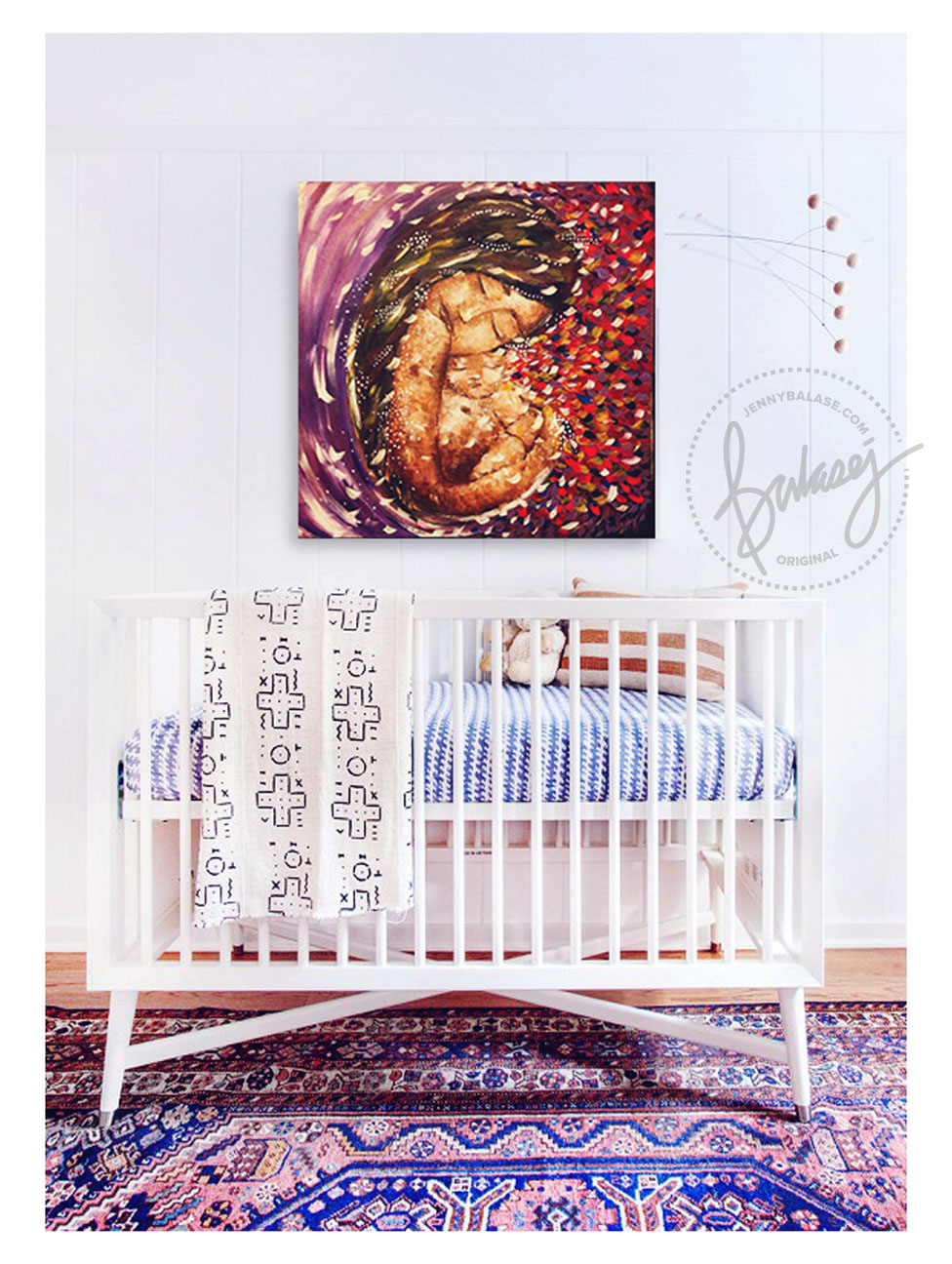 In Your Arms
A mother comforts her child as she gets her confidence and comfort from the Lord.
Isaiah 66:13: "As one whom his mother comforts, so I will comfort you …"
The very first art piece for the mother and child series way back 2013. This has constantly reminded me of God's faithfulness and a personal prayer for my love, comfort and care for others to always be out of the overflow of a filled heart from the Lord.
sold out