Discovering Creativity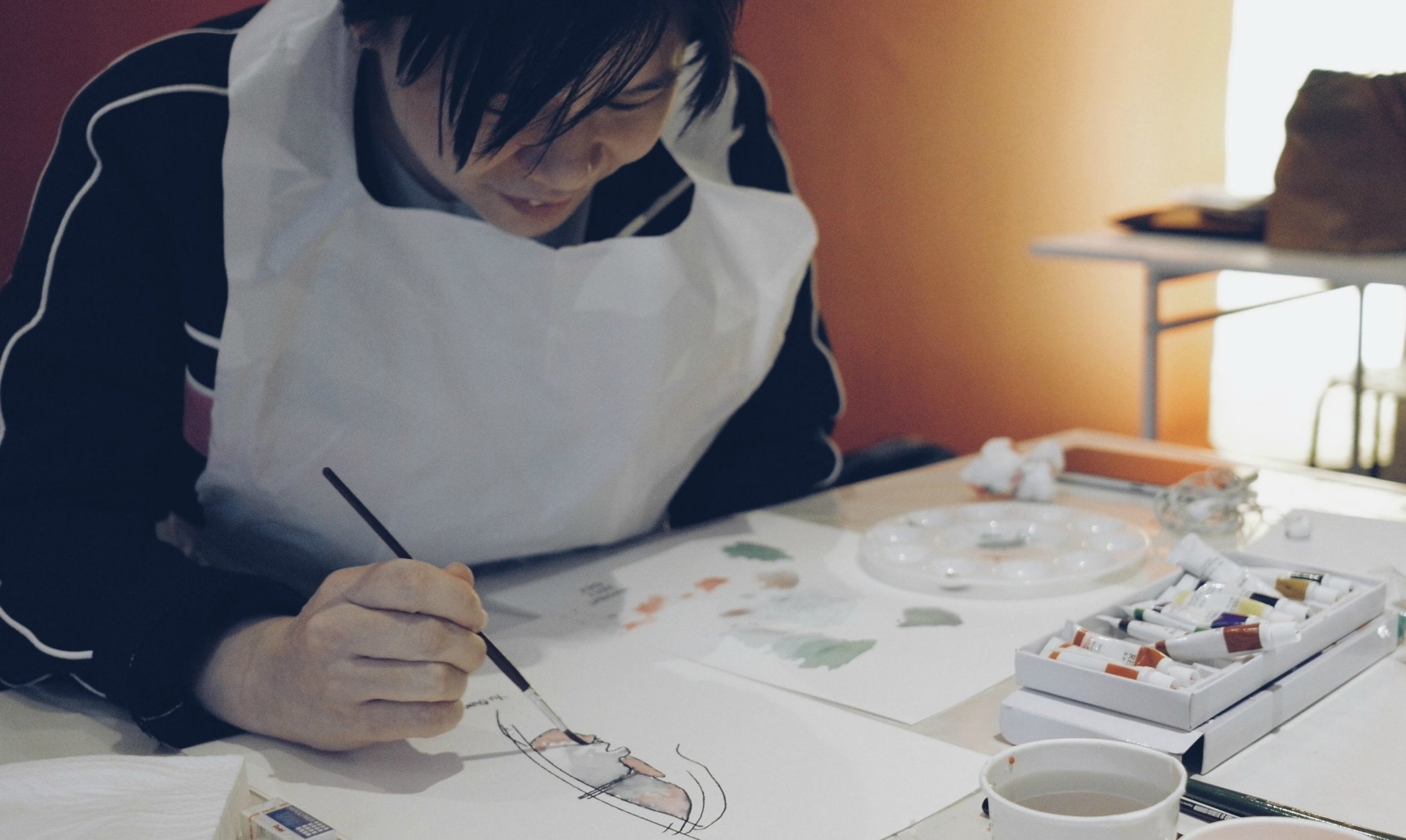 Had the privilege to be invited by Rohei to do a workshop as part of their #RoheiArtisanSeries.
It is one of my 2015 highlights as not only having had the chance to share what I am passionate about but also it brought so much life to me. It made me witness and experience the greater joy when one person is awakened to the truth and realization that we are ALL creative.
I shared my simple creative process, the #SeeOneDoONeTeachOne concept (which I shared on my previous blog) and some tips about using watercolor.
I personally enjoyed the workshop. It would be an understatement to say that I was nervous to begin with (thankful to my two friends who supported me all the way) but in the end, seeing the smile, the awakened eyes and the joy in each of the participants… I would say it's all worth it.
Let us not lose sight of the very purpose of the right side of our brain….that is to imagine, create and dream! Remember…. YOU ARE CREATIVE.